Tianjin Minmetals Co. , Ltd. is a large-scale specialized import and export company, which has got the IS09000 quality certification. It is composed of the company's headquarters, export production base, domestic and foreign marketing companies, and overseas representative offices in Hong Kong, Southeast Asia, Latin America and other regions.
Our company is the first professional foreign trade company in China specialized in the export of welding materials, we began to export "PERMANENT brand" welding electrodes since 1958, after two decades of rapid development, the export volume of "PERMANENT brand" had been exceeded to 9000 m/tons per year by the end of the 1970s, so that to gradually won the recognition of the customers. In order to expand the sales, in 1979, "PERMANENT" brand successfully got the quality certifications approved by the shipping societies in United States, France, China, Japan, Germany and Norway, which was the earliest Chinese brand that got the certificates of seven countries shipping societies.
With the growing demand of automated welding materials in the world welding industry, our product range had been covered in low carbon steel / stainless steel / copper & aluminum alloy welding rods, solid / flux cored welding wire, submerged arc welding wire, welding flux, soldering and brazing, tungsten electrodes and so on. Our market share and influence had been increased persistently, the export specifications had been reached to more than 100 types. At the same time, we also developed many different brands to suit for different markets and customers, the new brands have enjoyed a certain popularity and reputation in a lot of foreign markets.
Our products are widely used in major projects, large-scale constructions, shipbuilding industry and various industrial and civil sectors all over the world, for example, we had been chosen as the special nominated supplier by the Ethiopia governmental construction projects and Sri Lanka & Indonesia shipyards. Up to now, our welding products have been sold to 126 countries and regions in the world.
We warmly welcome the customers and friends all over the world to start the business cooperation with us.
ALL
WELDING ELECTRODE
WELDING WIRE
WELDING POWDER
备用导航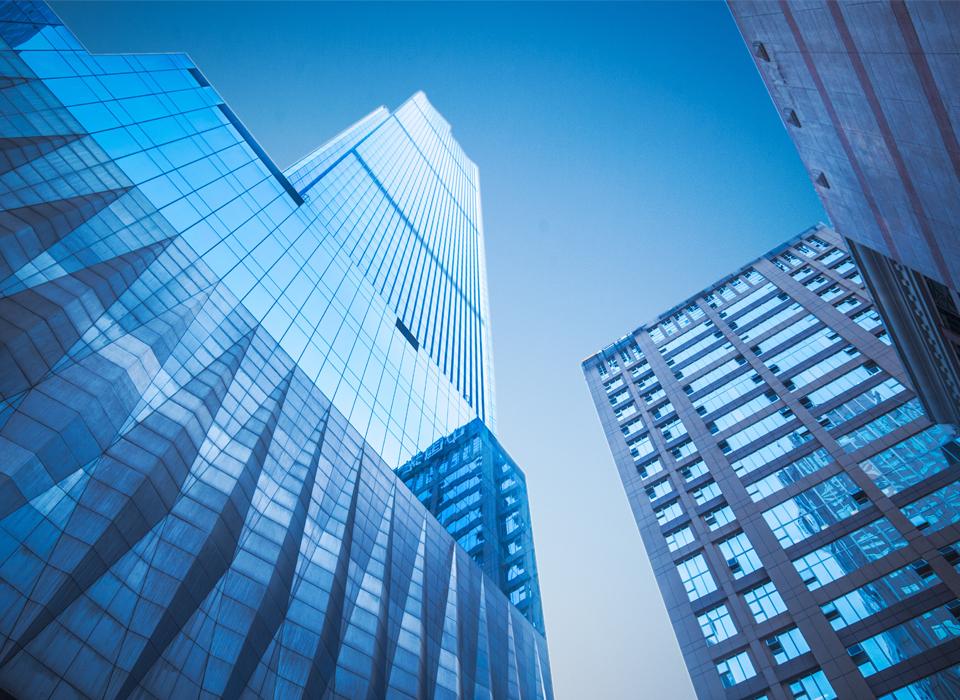 我们的优势
Tianjin

Minmetals

Tianjin Minmetals Co., Ltd. is a large specialized import & export company, consisting of the headquarters, the export production base, the domestic marketing companies, and overseas representative offices. Since established, with the professional staffs and the experiences, the company developed steadily.